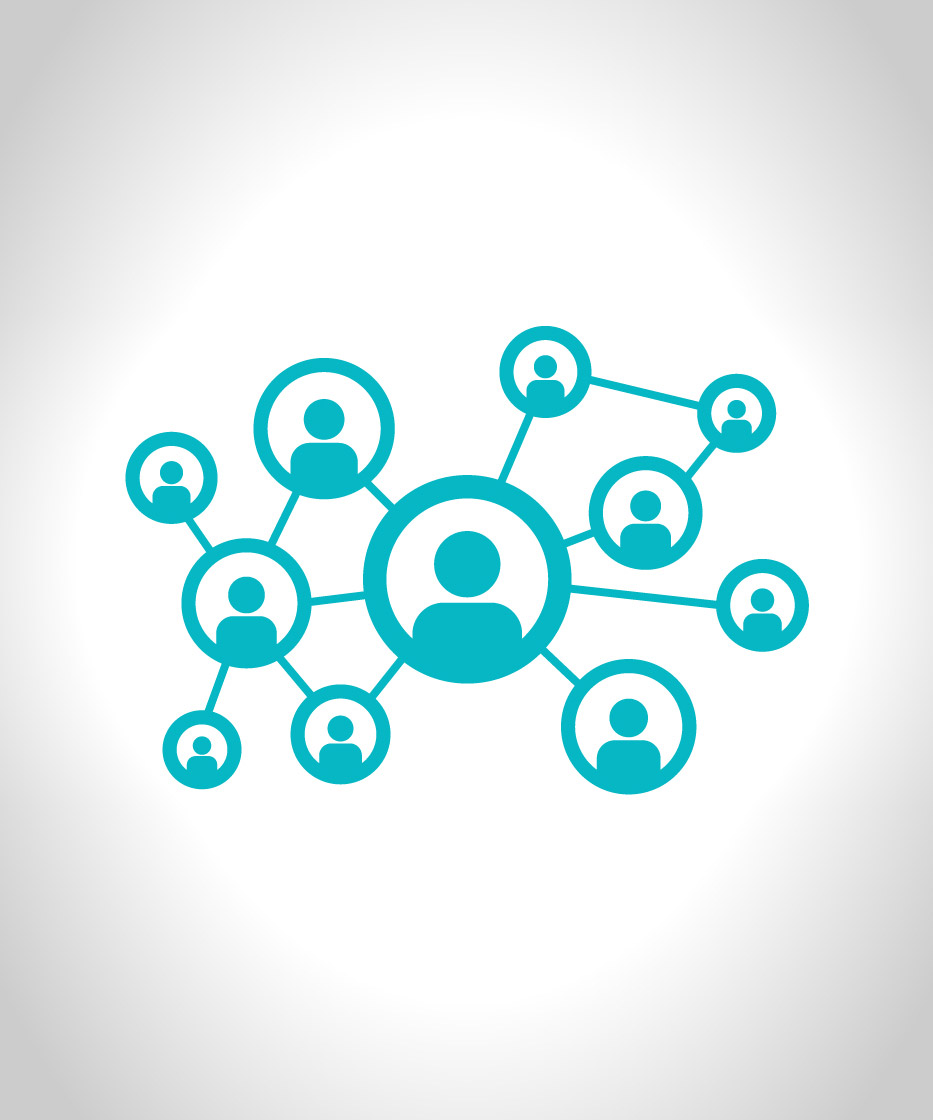 When the very best work together – the outcome is GUARENTEED..!
We work with and rely on the expertise provided by the many talented Voice, Data and Cloud venders associated with our agency. Their dedication and collaborative capabilities allow us to assist and support every aspect of our client's business solutions.
We welcome the opportunity to discuss and review the many advantages of joining the Voice and Data team. Contact us today for more details.