Voice and Data, Inc. is a full-service Nationwide Telecommunications Broker. Since 2006 we have been assisting our clients to implement best in class, cost effective products and services designed to create efficiencies, encourage creativity, and promote a collaborative and successful work environment. Our years of experience along with the many relationships we have cultivated within the Telecommunications community, has aided our ability to support and recognize Client needs and Carrier capabilities. Since inception our founding team of owners, staff and network partners have remained consistent in their effort to always provide for an honest, fair and informative client engagement.
Our value to every project is quickly apparent.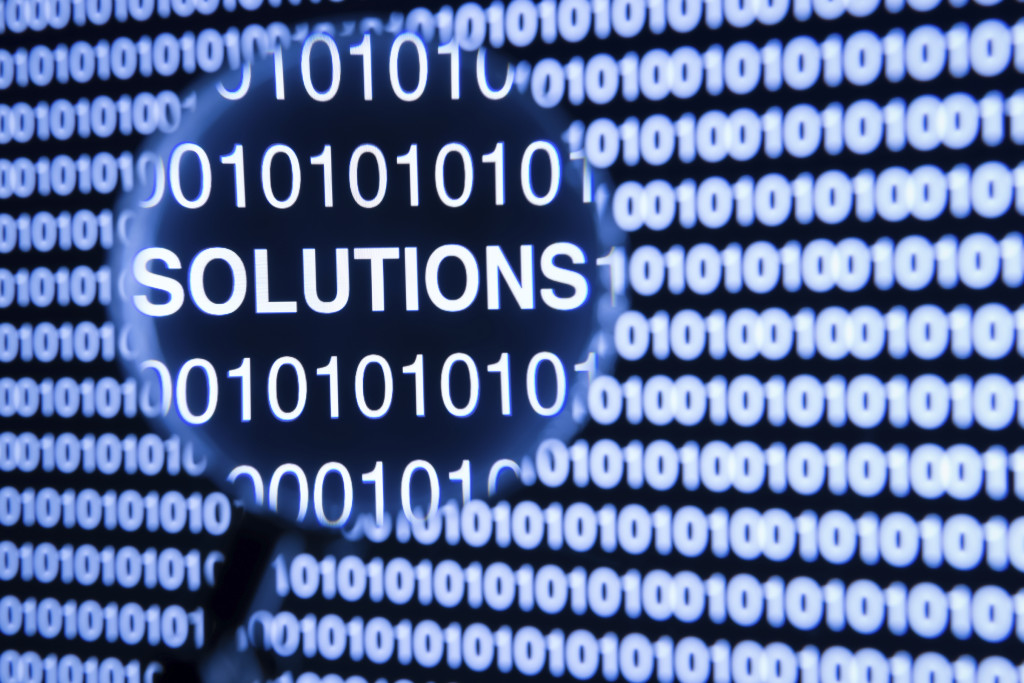 Our Mission
Our primary responsibility is to our clients. We are not bound to, or affiliated with the carriers, providers, and suppliers we represent.
Presenting our clients with information geared to empower their decision making is our priority. Working with carriers, providers and suppliers that can assist to accomplish properly meeting our clients' needs is our focus.
As a ONE STOP SHOP – SOLUTION MACHINE we strive to be an invaluable resource for our clients.
Us vs. Them
| | | |
| --- | --- | --- |
| | Us | Them (Direct Carrier rep.) |
| Multiple Carrier options | | |
| Unbiased Opinion | | |
| Single point of contact for multiple sites and or Carriers | | |
| Best Carrier recommendation for your specific address | | |
| Best Carrier price point for your specific address | | |
| Multi Carrier order coordination | | |
| One Stop Shop environment | | |
| Second layer of customer care | | |
| First bill review | | |
| Concerned with post install customer satisfaction | | |
| financially tied to customer continued satisfaction | | |
Let's get Started
Whatever your need – simple or complex – we are prepared to help..!