Unified Communications as a Service
Phone service made easy, flexible and accessible.
AND COST EFFECTIVE..!
A simple and elegant solution for ALL of your business communication needs..!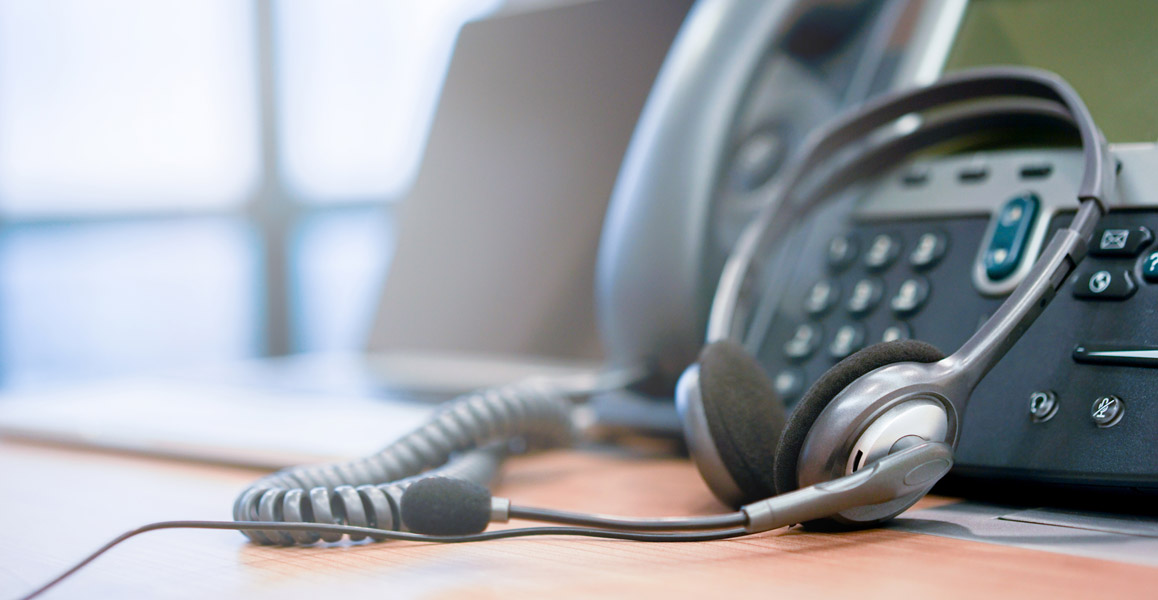 Phone:
Make and receive calls from:
Traditional type desk phone
PC / laptop
Mobile phone
Anywhere, anytime access from multiple devices offer your business the ability to tackle any environment and any situation with ease.
Messaging:

Text Messaging – Multimedia Messaging (MMS) – Instant Messaging (IM) – Email – Voice Messaging – Video Messaging – Different messaging platforms and methods cater to different needs, preferences, and contexts, making messaging an integral part of modern communication.
The ability to access and combine multiple messaging platforms in one system offers greater efficiencies and ease of use.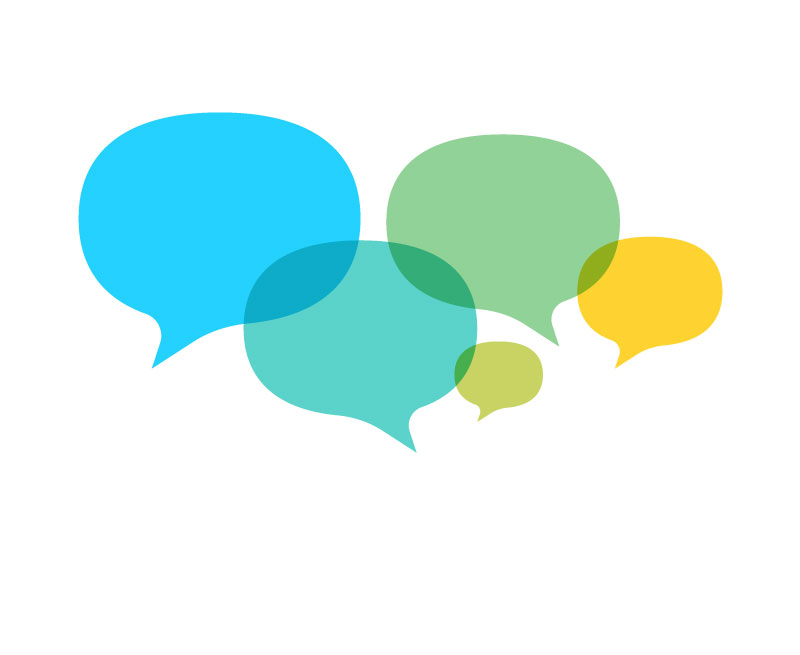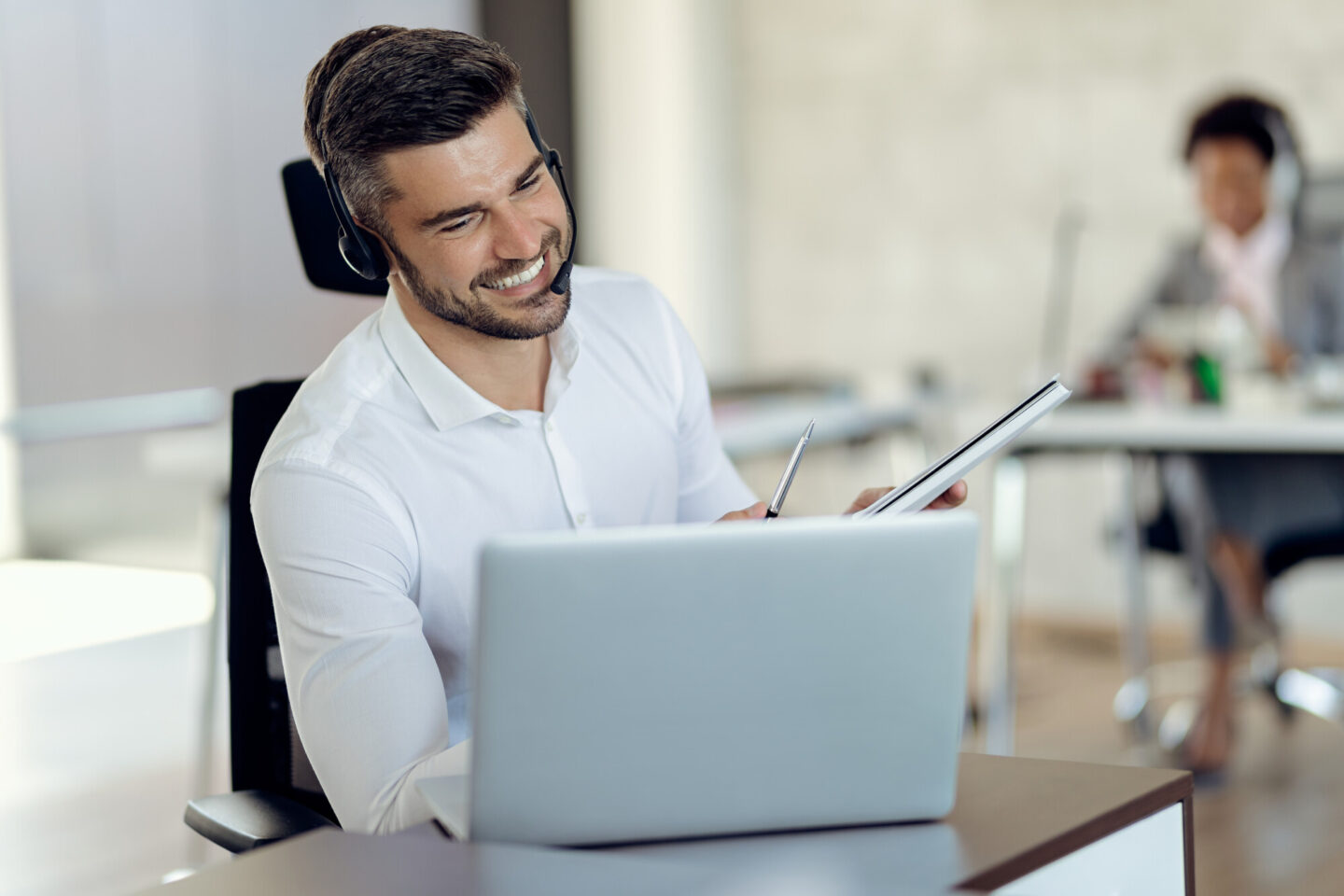 Conferencing – Audio/Video:
Audio and Video conferencing is an easy way to bring the team together for internal meetings, training sessions and client presentations. The flexibility to quickly and easily coordinate staff and customers within office and remote environments, enhances the reach and effectiveness of your business's communication.
With a UCaaS system you can instantly initiate or schedule a webinar, seminar, and one-on-one sessions; all in one place and from one platform.
Screen Sharing:
Display computer or device screen in real-time to others. Typically, this technology is widely used for various purposes, such as remote work, online education, technical support and team collaboration.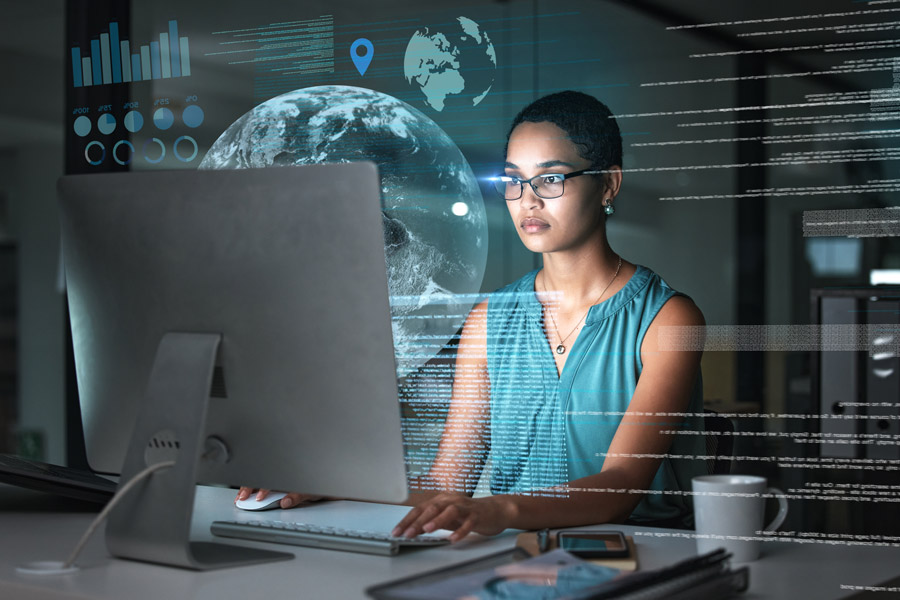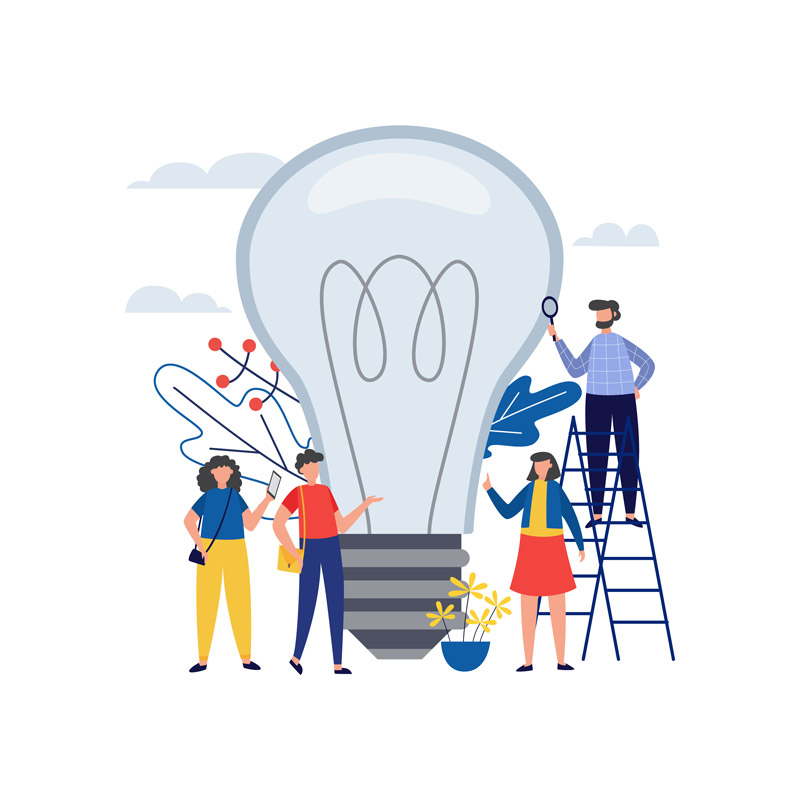 Collaborative Tools:
All in one place you can bring your staff, clients and associates together for real-time collaborative engagement. Multiple tools and platforms available and integrated to create a robust and feature rich collaborative experience.
CRM Integration:
In-house CRM tools allow for seamless connectivity to potential and existing client data. Integration of 3rd party offerings maintain familiar tools for use within your system.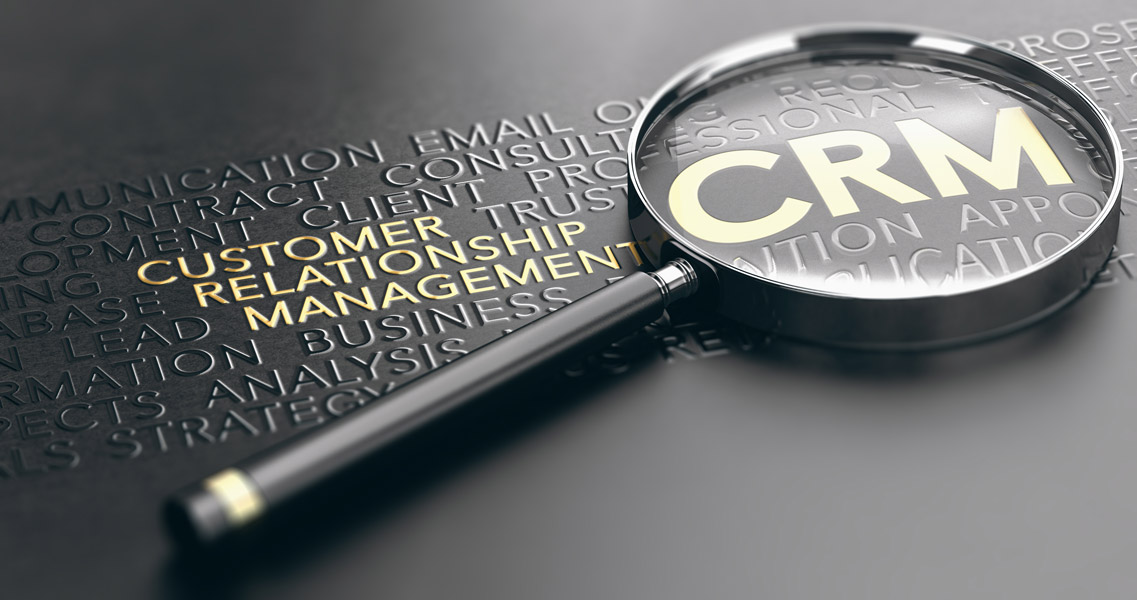 Call Flow Management:
UCaaS administration portals allow for quick and easy alterations to call-flow structure, access and functionality.
Moves, adds and organizational changes are made easy with an intuitive and nimble process – AND with advanced assistance always available.
Remote Work Symmetry:
Your office, like your home – is where you make it…
A cloud-based communication system provides your staff with ability to shift from the traditional office setting to a home-office, or on-the-go-office. Whether the local coffee shop, Hotel conference room or Airport… Staff are always available to engage and collaborate.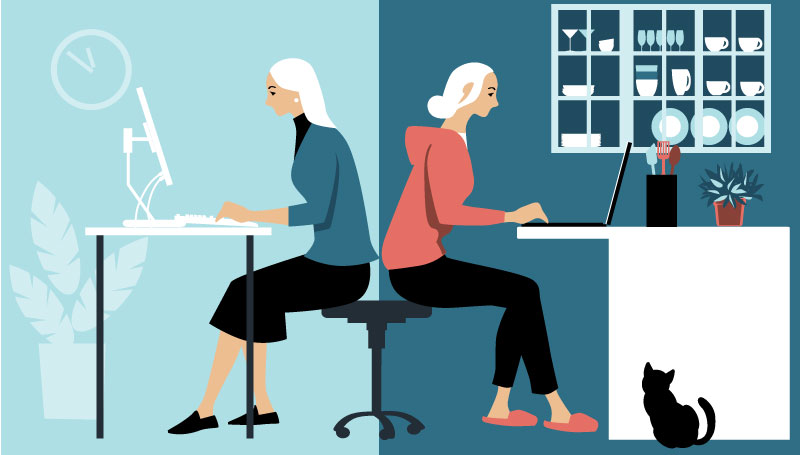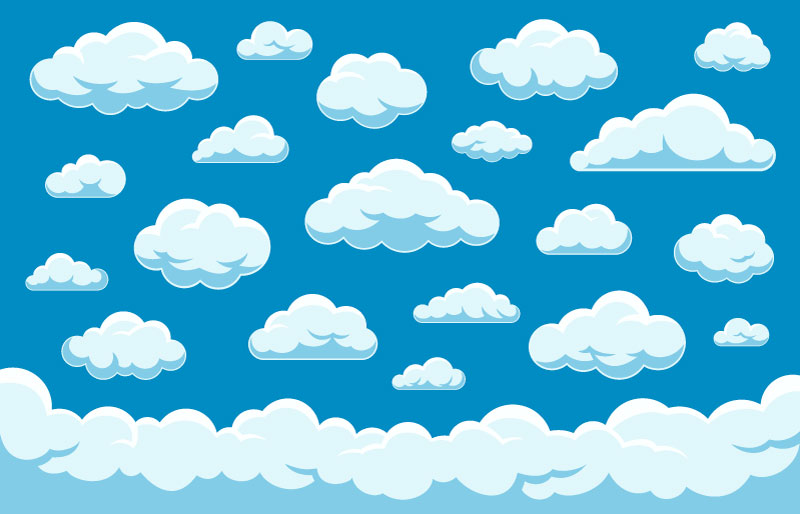 Cloud Redundancy:
Multiple points of presence within a UCaaS network ensure that your mission critical service is never compromised. Unforeseen emergency events that may cause service-related challenges within local and regional territories are mitigated via redundant network overlap.
With a feature rich UCaaS system – you can manage your call flow from Anywhere..!
Call us today for a FREE No-Obligation Demonstration